Can't see it? Click here to view it.
Click the image to view more detail...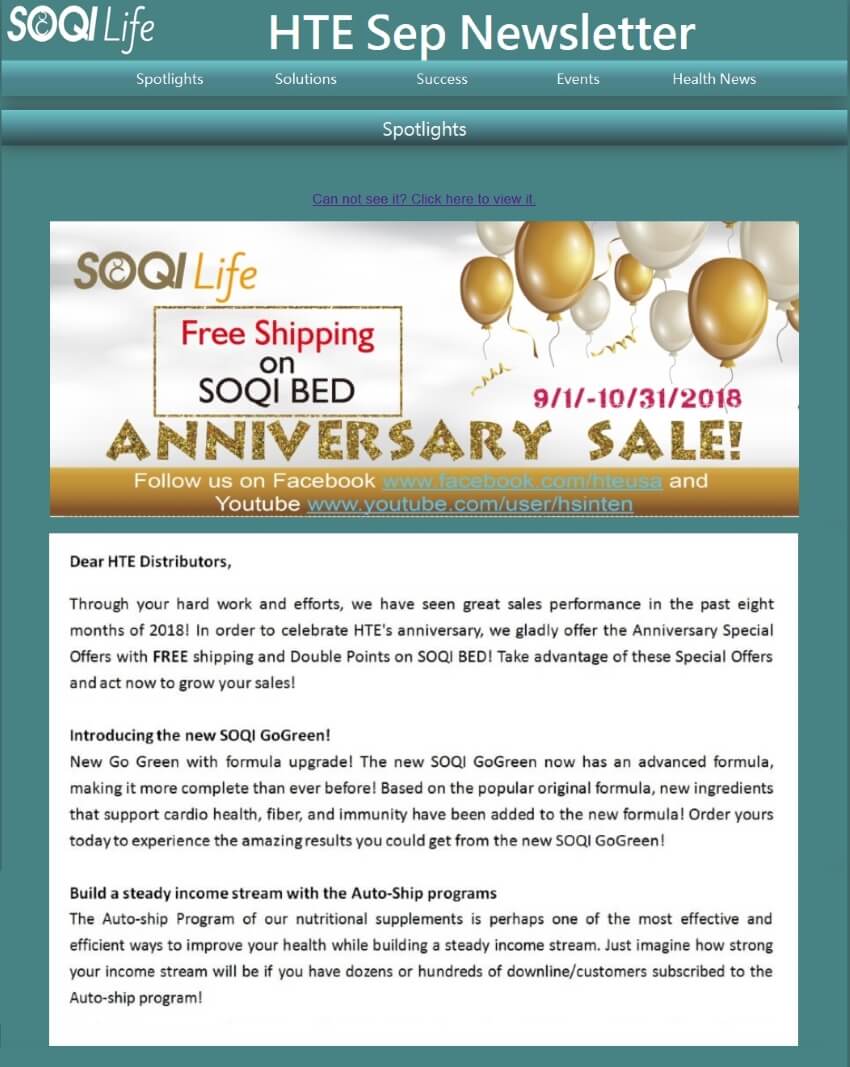 Please do not reply to this e-mail directly! If you have any questions please e-mail to CSR@hteamericas.com. To ensure you can receive the latest email updates from HTE Americas, please add hteusa@htesoqi.com to your address book or list of approved senders. Click here to unsubscribe from HTE Americas E-Mail list.